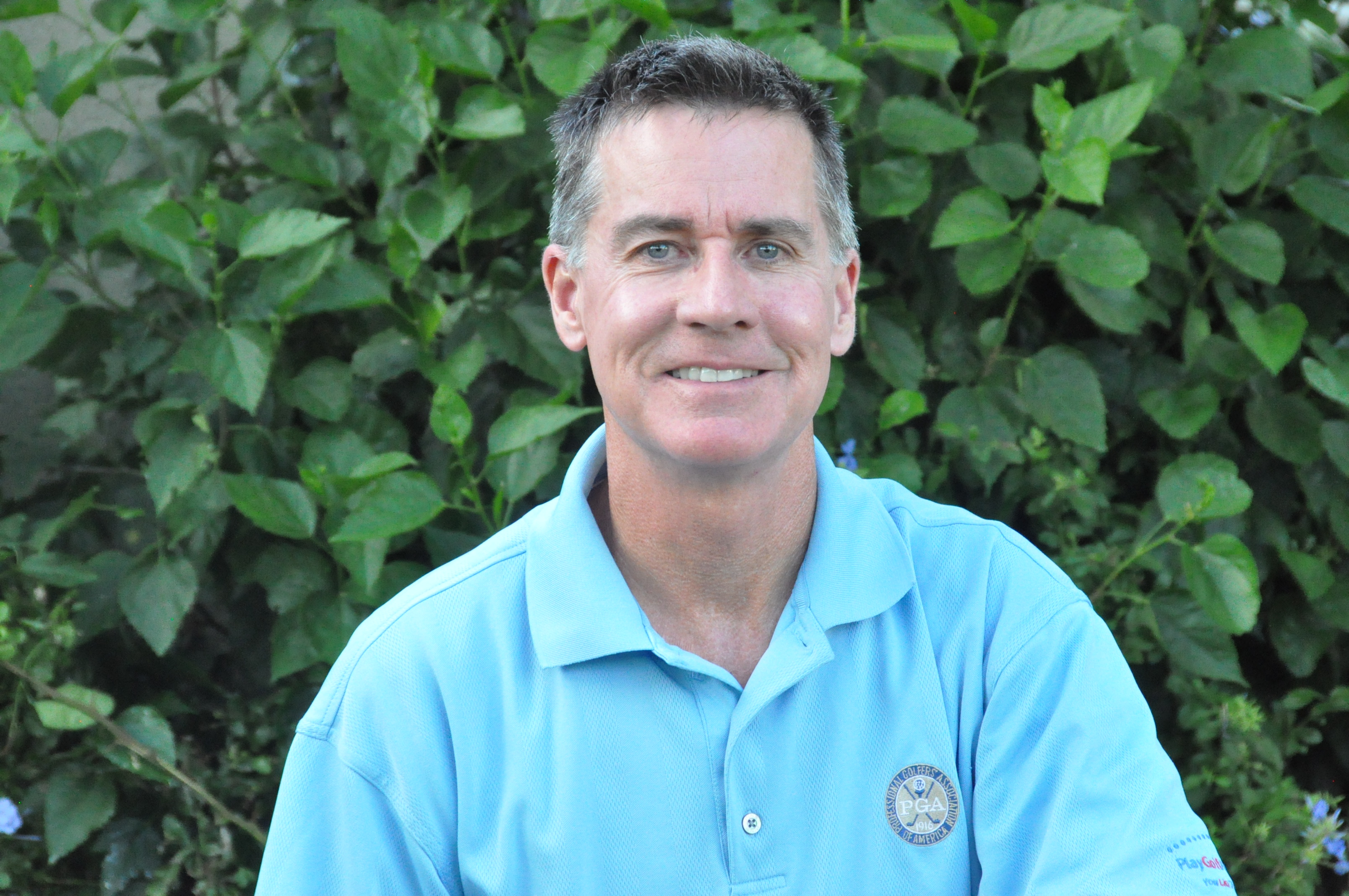 About Rick Heard
Rick is a PGA teaching professional and co-owner of the Don LawGolf Academy in Boca Raton, Florida. He is a U.S. Kids Top 50 Master Kids Teacher, a U.S. Kids Certified Instructor, and a Certified HeartMath Coach/Mentor. Rick is also a co-founder of ParKit Golf, which creates innovative teaching tools and materials to make junior golf instruction both fun and educational.
Rick was president of the Southeast Chapter of the South Florida PGA section for six years ending in 2012, and was awarded the Chapter's Golf Professional of the Year award for 2010, in addition to the Southeast Chapter PGA Horton Smith Education Award (2007 and 2008) and the Southeast Chapter PGA Junior Leader Award (2002).
Rick's other books include "Daddy Caddy on the Bag," a book to help parents manage the complex roles of being a parent, coach and caddy for their children, "Daddy Caddy Off the Bag," to help kids learn to be independent and responsible golfers, the "ParKit Golf Encyclopedia of Fun Golf Games," the "ParKit Golf Skills Improvement Workbook," and the "ParKit Golf Book of Fun Games for Kids."
Prior to becoming a PGA golf professional, Rick enjoyed a 22-year business career in research, computer programming, technical writing, and marketing. He resides in Boca Raton, Florida with his wife Diane and their son Alex, an elite young golfer.